About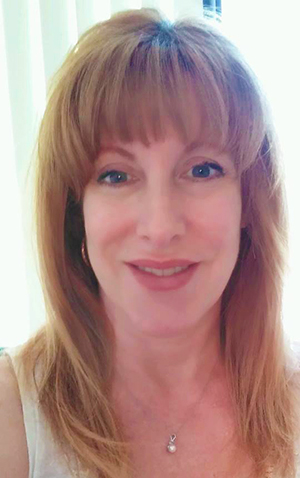 Patricia Profetto, RN
             Patricia is a registered nurse, aesthetician, and founder of PK Aesthetics.
Patricia  has been practicing the art of injectables for the past 6 years. Patricia  started her career in esthetics as a medical esthetician working for top dermatologists and plastic surgeons throughout the Back Bay, Brookline, and Wellesley areas. She worked in this capacity for over ten years.
Besides being a medical esthetician/ registered nurse, Patricia has a degree in fine/graphic arts as well as a technological degree, with over ten years experience in technology and Research and Development. Her background aids her treatment of patients by bringing in the artistic aspects into the esthetic care of fillers and Botox. And her technical attributes overall enhances the medical side of these treatments. In essence, Patricia has combined her talents to bring her patients the best-advanced care possible.  In her practice she has accumulated dozens of testimonials from very happy and satisfied patients.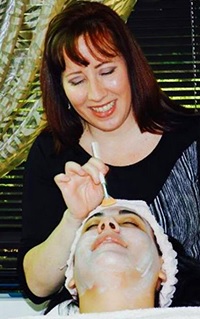 Jennifer Lampros
   Jennifer has worked in the medical field for over 23 years, and attended Catherine Hinds Institute of Aesthetics, where she  earned her professional license. She loves the fact that she can offer such a wide-range of facial treatments to customers at PK Aesthetics. Whether you suffer from acne, rosacea,sun damage or aging skin, Jennifer can help you create a professional, healthy glow.