Fine lines, frown lines, how-did-those-get-there lines. Whatever you call them, a few minutes of BOTOX®  can smooth wrinkles on your forehead, in-between your eyes, and crow's feet. This is a non-invasive FDA-approved treatment that requires zero downtime, so you can come in and erase those signs of aging on your lunch break. Using a very fine needle we inject BOTOX®  into the facial muscles responsible for those annoying wrinkles, totally relaxing them and reducing their ability to contract. Don't worry, you'll be out the door and on your way to feeling refreshed and radiating confidence in no time.
BOTOX®  targets one of the underlying causes of frown lines and crow's feet—the repeated muscle contractions from frowning and squinting over the years. Your provider will inject these muscles with BOTOX®  to temporarily reduce muscle activity. You will begin to notice a visible smoothing of your crow's feet lines and frown lines between your brows.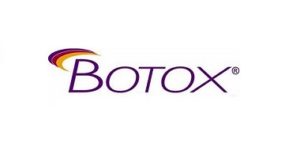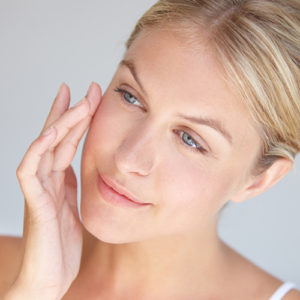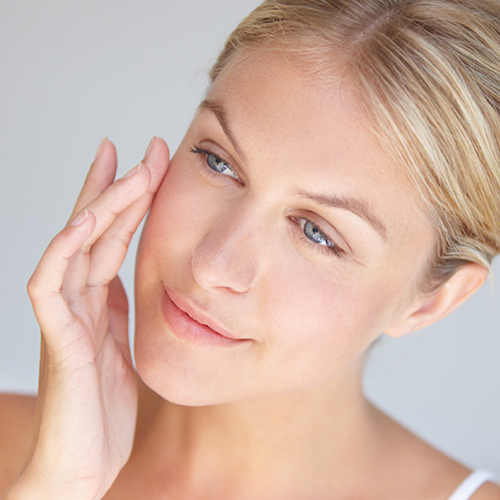 What Can I Expect?
---
The small size of the needle results in very minimal discomfort for most people. What's great is that Botox injections can be done in as little as 10 minutes, and results can be seen for months after. This is what makes this procedure popular, because it can be done so quickly, and results in almost zero down time, unlike some other treatments available. You may begin to notice results within 24 to 48 hours for moderate to severe frown lines, with results lasting up to 4 months.
Preparation
---
Before scheduling your Botox appointment, please have this information readily available.
All medications you take, including prescription and nonprescription medicines, vitamins, and herbal products. Let your provider know if you have been treated with Botox in the last 4 months, and whether you experienced any allergies or side effects.
Your medical conditions, including any muscle or nerve conditions such as ALS or Lou Gehrig's disease, myasthenia gravis, or Lambert-Eaton syndrome. Tell your provider if you have had any swallowing or breathing problems in the past.
If you have had surgery on your face or plan to do so. Your doctor should also be told if you have weakness in your forehead muscles, have trouble raising your eyebrows, or have drooping eyelids.
If you are pregnant or plan to become pregnant or if you are nursing or plan to nurse.
If you have any questions or concerns in regards to this procedure, feel free to call or email us anytime.