Welcome to
PKA Skin Center
Professional Skin Care
We provide professional-grade skin care services to clients throughout the North Shore & South Shore of MA. From the latest cutting edge procedures in Anti-Aging, Botox, Dermal Fillers, Microdermabrasion, Facials, & more. We promise to transform your appearance, and take years off the look of your skin. Most of our clients see drastic improvement in their appearance within their first two weeks! We invite you to join our ever-growing list of satisfied PK Aesthetics clients throughout Massachusetts. Joining as a client will give you full access to variety of services that truly work wonders on your skin.
Patricia Profetto, RN
Customer Reviews
Our customers love us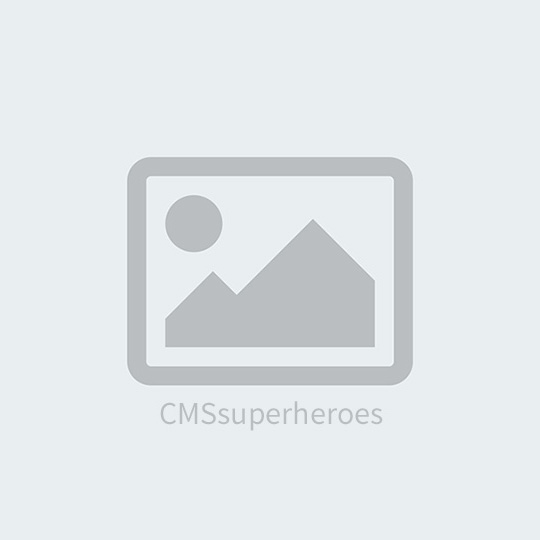 -Pamela L.
Trish was amazing. True artist with the work she does. Will definitely be booking future appointments with her.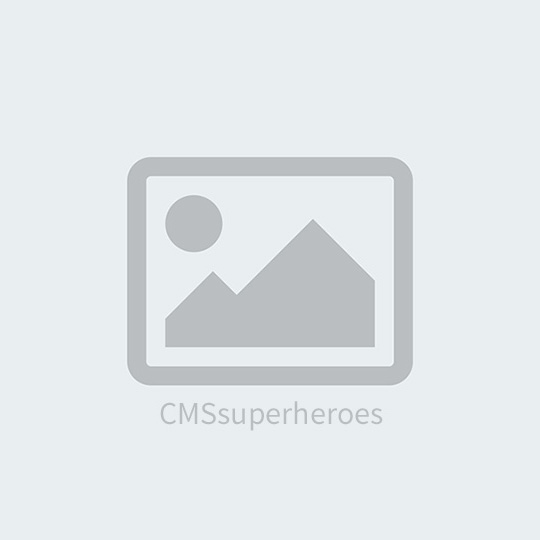 -Courtney A.
Clean beautiful office and Trish is great, will be returning!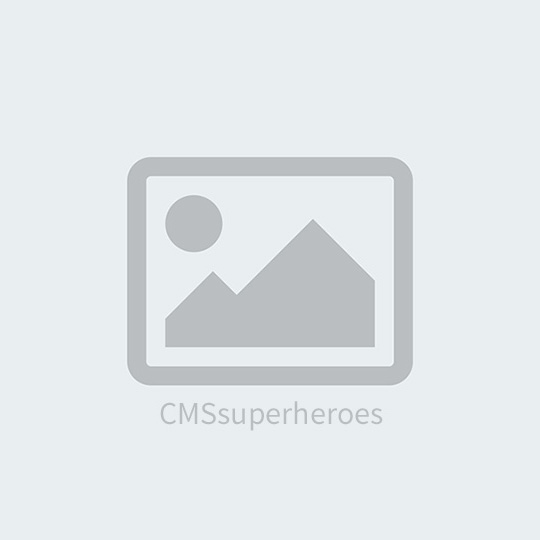 -Daisy H.
Quick, easy and painless! Highly recommended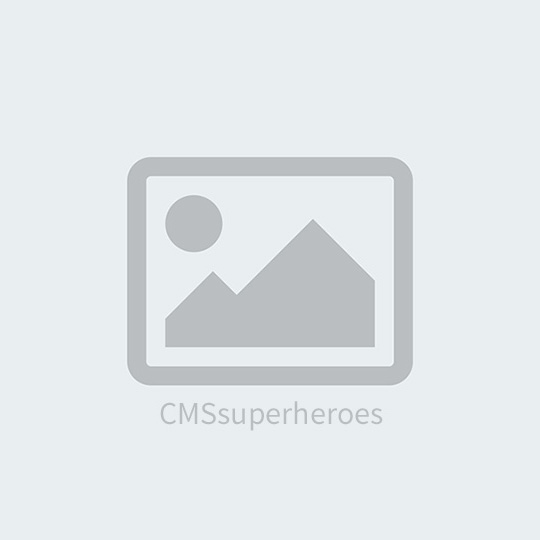 Stacey D.
Wonderful and relaxing experience!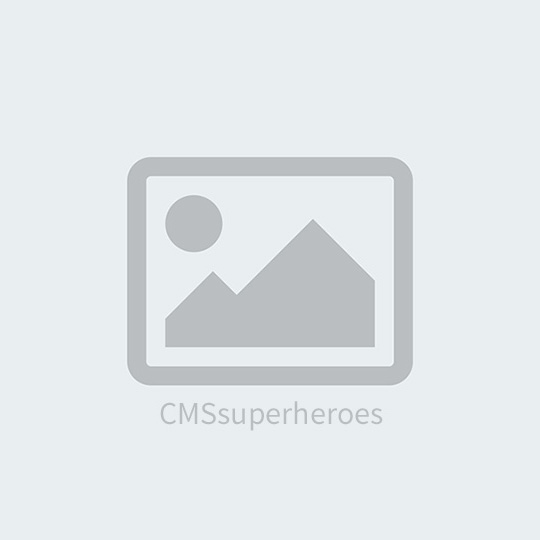 -Dina D.
I was very impressed with Trisha, she was professional and caring. I spoke very highly of her to my friends and family. I will recommend her work without hesitation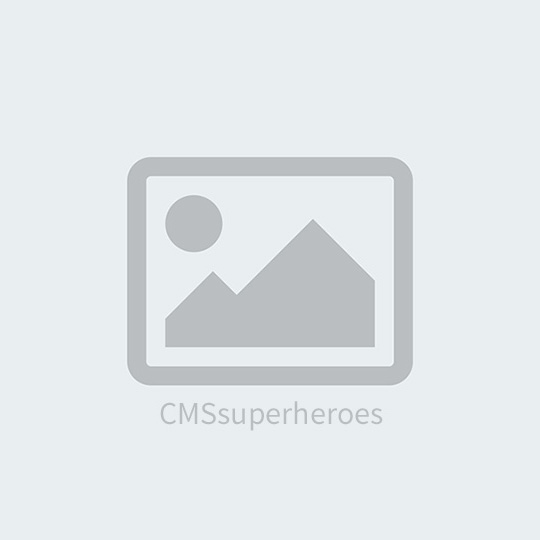 -Katie B.
The place is beautiful and very clean. Both Jen and Trish are amazing. They were very accommodating and extremely informative. I couldn't asked for better service. I'll definitely be back again!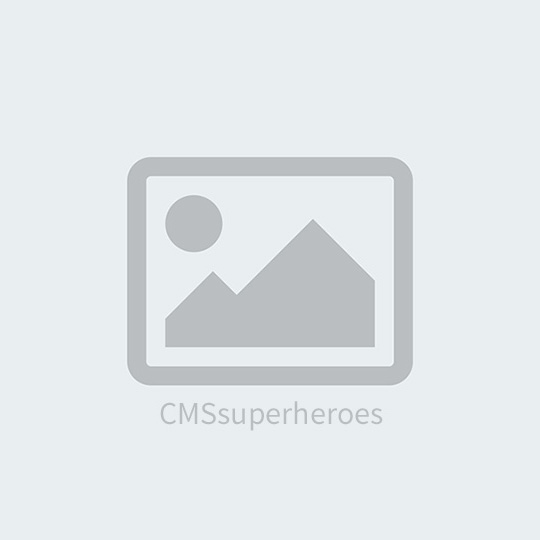 -Kathleen O.
Jen did my facial and was very friendly and knowledgable, explaining the process and answering my questions thoroughly. I visited the Rockland location and thought the offices were very nice and serene. I've already booked a repeat visit! I also purchased some reasonably priced products that are working well for my sensitive skin.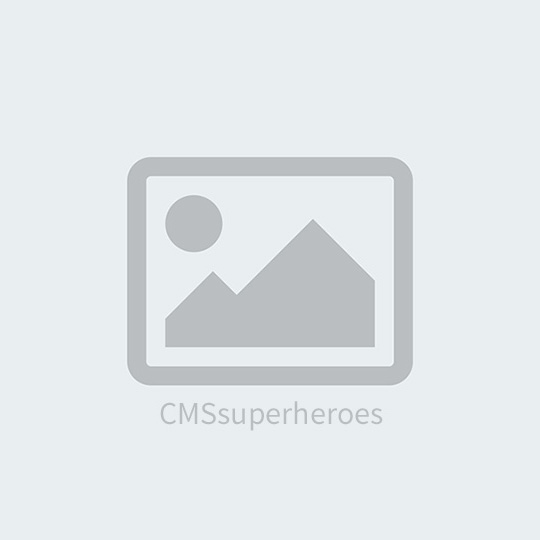 -Scott St.J
Jen was great and I enjoyed my microdermabrasion treatment. It was easy to make an appointment as well. Made another appointment in 6 weeks!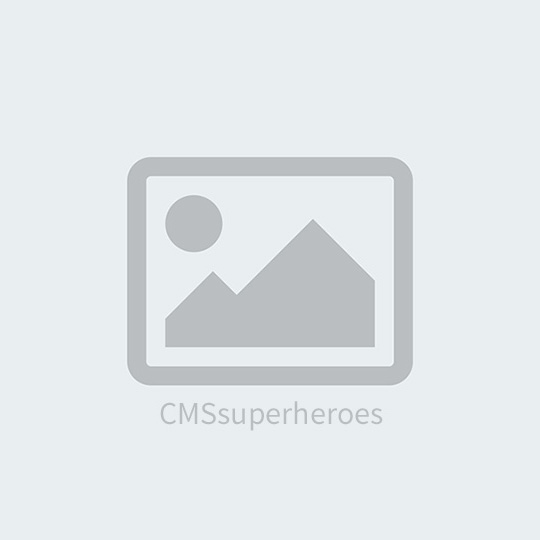 -Sharon T.
I had Botox injections with Patricia and I'm very happy with the result and her service. She was so lovely, real and professionally in her field. I would highly recommend PK Aesthetics.